Hearing Loss in Australia: 1 in 6 Have Hearing Loss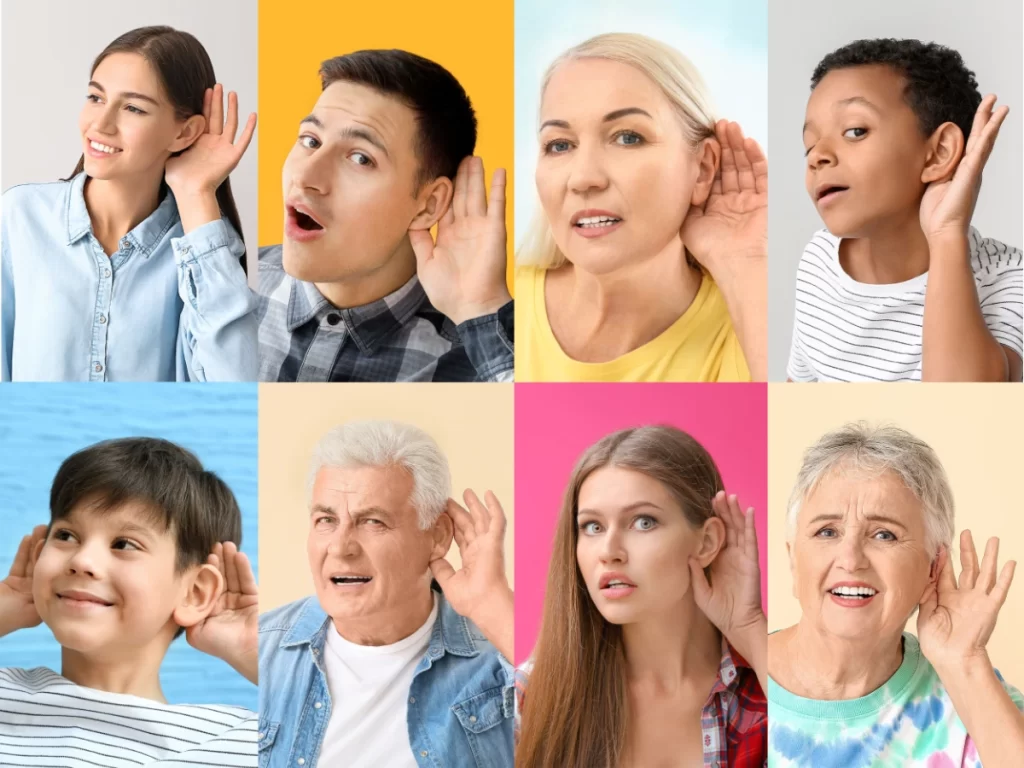 Hearing plays a crucial role in our speech and language development, communication, and learning. According to the Ear Science Institute Australia, 1 in 6 Australians have hearing loss. Hearing loss defined as a reduced ability to hear. However, this can range from a mild hearing loss to complete loss of hearing. There are many causes of hearing loss, although the main factors that contribute towards hearing loss are age, exposure to loud noise, genetics, and untreated ear diseases such as an ear infection. Poor hearing health or untreated hearing loss is a serious health problem and can cause lifelong consequences. For example, an untreated hearing loss can affect a person's ability to access education and find work. A hearing loss can affect emotional and social wellbeing as it can put individuals at risk of low self-confidence, low self-esteem, memory loss, cognitive decline, and depression. Therefore, an untreated hearing loss can lead to people withdrawing from social situations, causing social isolation. In March 2021, the World Health Organisation released the first ever World Report on Hearing. This report noted that 1 in 4 people will be living with some degree of hearing loss in 2050 globally. This means that almost 2.5 billion people across the world will have some degree of hearing difficulty in only 29 years. However, in this report, the World Health Organisation showed that there are measures we can take to prevent many causes of hearing loss. In Australia, about 3.6 million people have some level of hearing loss and more than 1 in 3 Australians have a hearing loss due to noise exposure. This means that for 1 in 3 Australians, their hearing loss could have been prevented. Hearing loss caused by exposure to loud noise causes damage to structures and nerve fibres in your inner ear that are responsible for responding to sound. This damage cannot be surgically or medically corrected, and it is permanent. This hearing loss can occur after a one-time exposure to a very loud sound or from listening to loud sounds for extended periods of time. This hearing loss can affect people of any age, including children and teenagers. This can be prevented by avoiding or limiting exposure to excessively loud sounds, moving away from loud sounds, turning down the volume of your radio or music and by wearing hearing protection when you cannot avoid exposure to loud sounds. However, one of the most interesting statistics in Australia is that only 1 in 5 people who have a hearing loss and would benefit from hearing devices, use a hearing aid. One of the main reasons this number is so high is due to the lack of accurate information about hearing loss in our community as well as the stigmatised attitudes towards ear health. These factors limit people from accessing the hearing care that they need.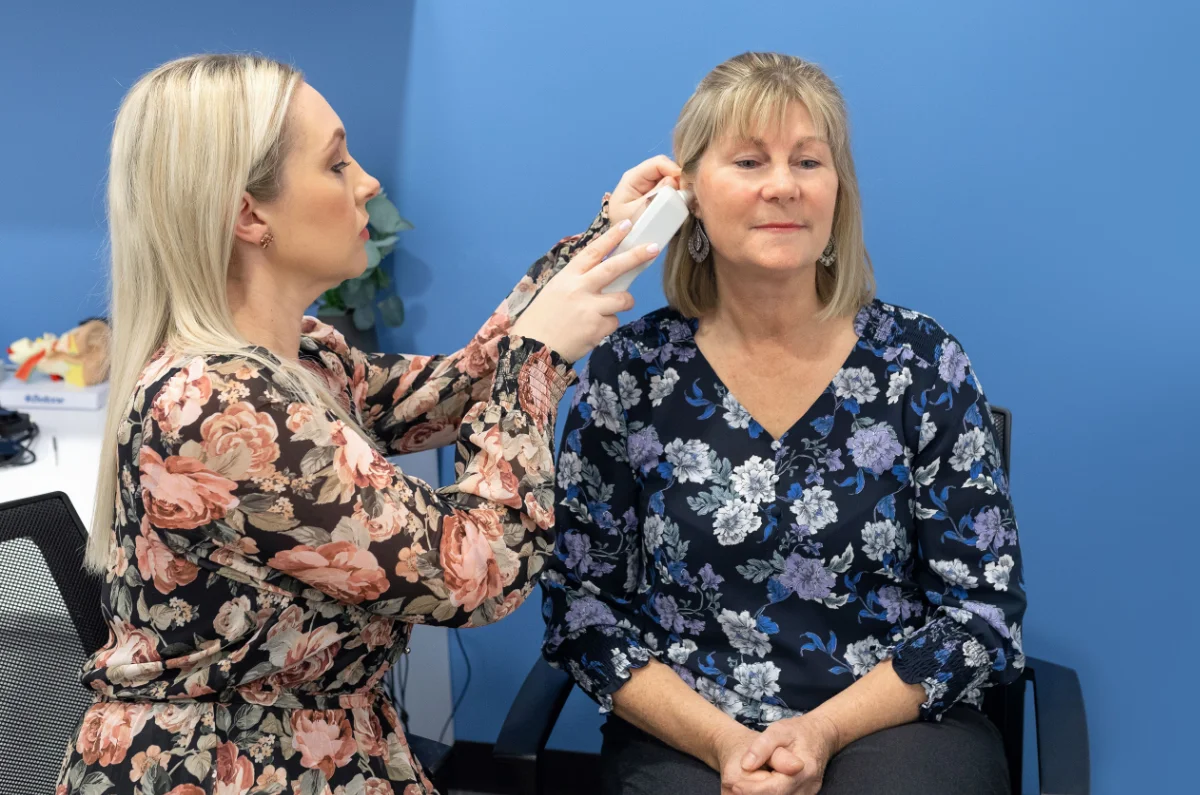 The first step in caring for your ears is identifying if there is a problem. It is important to visit your local hearing care clinic, like Hearing Aid Specialists SA, with locations across South Australia, to get your hearing assessed to identify if a hearing loss is present. This also gives you an opportunity to meet with an audiologist to learn more about your hearing and how to prevent future hearing loss. The Australian Government also recommends that any person aged over 50 years of age, should be having their hearing checked every year. If you would like to start caring for your ears, call our team on 08 8267 2555 to book your assessment today.