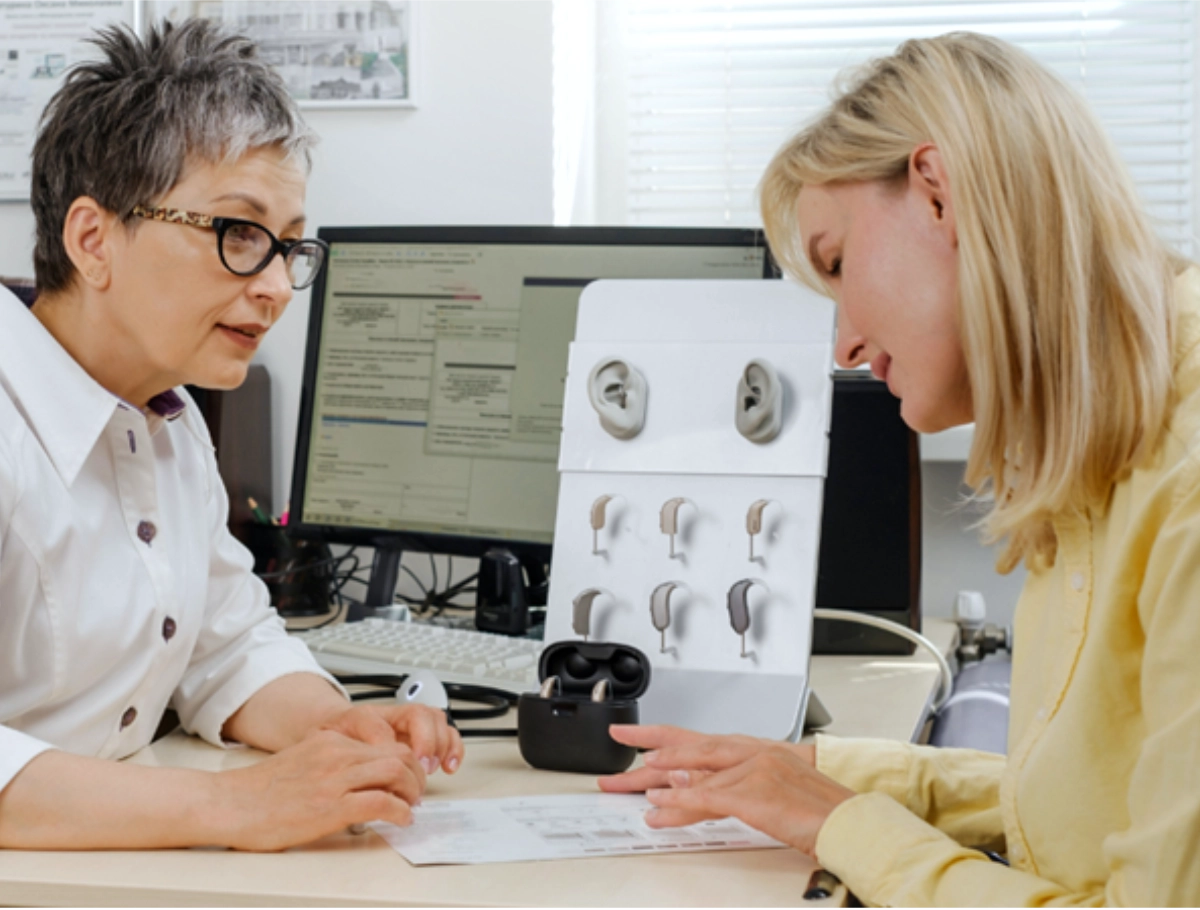 Why Hearing Aid Prices Vary
Hearing aid pricing in Australia can vary significantly based on several factors. Firstly, the type and level of technology incorporated into the hearing aids play a crucial role. High-end hearing aids with advanced features like noise reduction, Bluetooth connectivity, and rechargeable batteries tend to be more expensive than basic models. Additionally, the brand and reputation of the manufacturer can influence pricing, with well-known brands often commanding higher prices. Furthermore, the services bundled with the hearing aids, such as fitting, adjustments, and ongoing support, can impact the overall cost.
The hearing aids that are right for you will depend on your hearing loss, ear anatomy, and communication needs. Each person is different, at Hearing Aid specialists SA we look at your ear anatomy, test and review your hearing loss and discuss your communication needs and recommend the best solution for your individual and specific hearing needs.
Government subsidies and private health insurance coverage can further affect the cost of hearing aids for individuals, as some policies provide partial or full reimbursement. Ultimately, the variation in hearing aid pricing reflects the diverse needs and preferences of Australians looking for hearing aid solutions for their hearing loss, ensuring that individuals can find options that align with their specific requirements and budget. It's essential to research and consult with independent audiology clinics, just like Hearing Aid Specialists SA to make informed decisions when investing in hearing aids.
Eligibility for Funding of Hearing Aids
Hearing Services Program
Some hearing aid wearers are eligible for funding of their hearing aids. Pensioners and Veterans can be eligible for fully or partially subsidised hearing aids through the Australian Government Hearing Services Program. Eligible people can also receive their initial hearing assessment through this program, as well as ongoing support for hearing aids. Please contact Hearing Aid Specialists SA on (08) 8267 2555 or see Pensioners & Veterans for more information.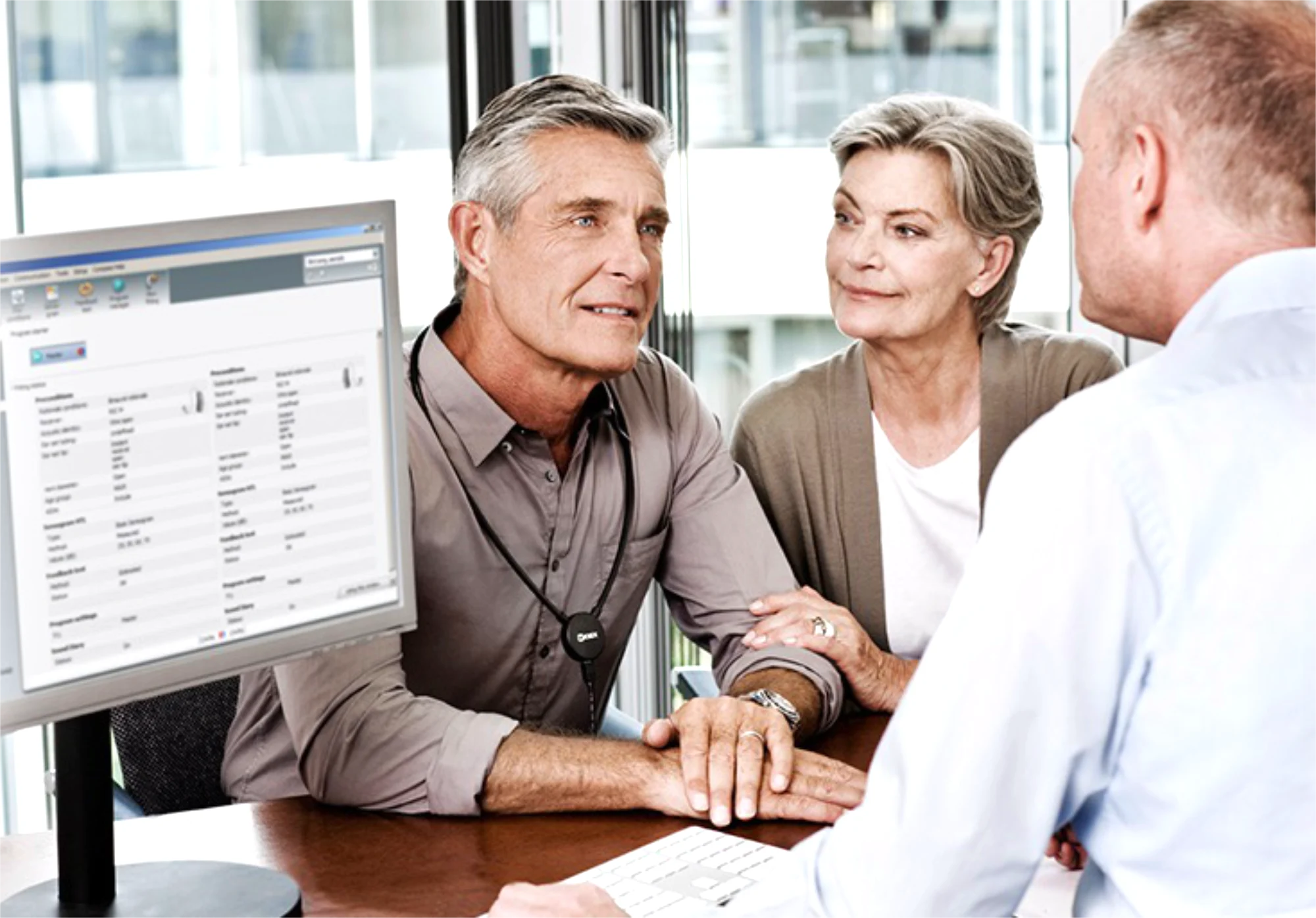 The best place to start when it come to your hearing is with a comprehensive hearing assessment. To book a comprehensive hearing assessment, or for any other enquiries, please call Hearing Aid Specialists SA on (08) 8267 2555 or email us on enquiries@hassa.com.au