Ear Wax
Talking about ear wax usually generates thoughts of ewwwwww and yuck!
But, did you know having ear wax is actually a perfectly healthy part of ears and in keeping your ears clean.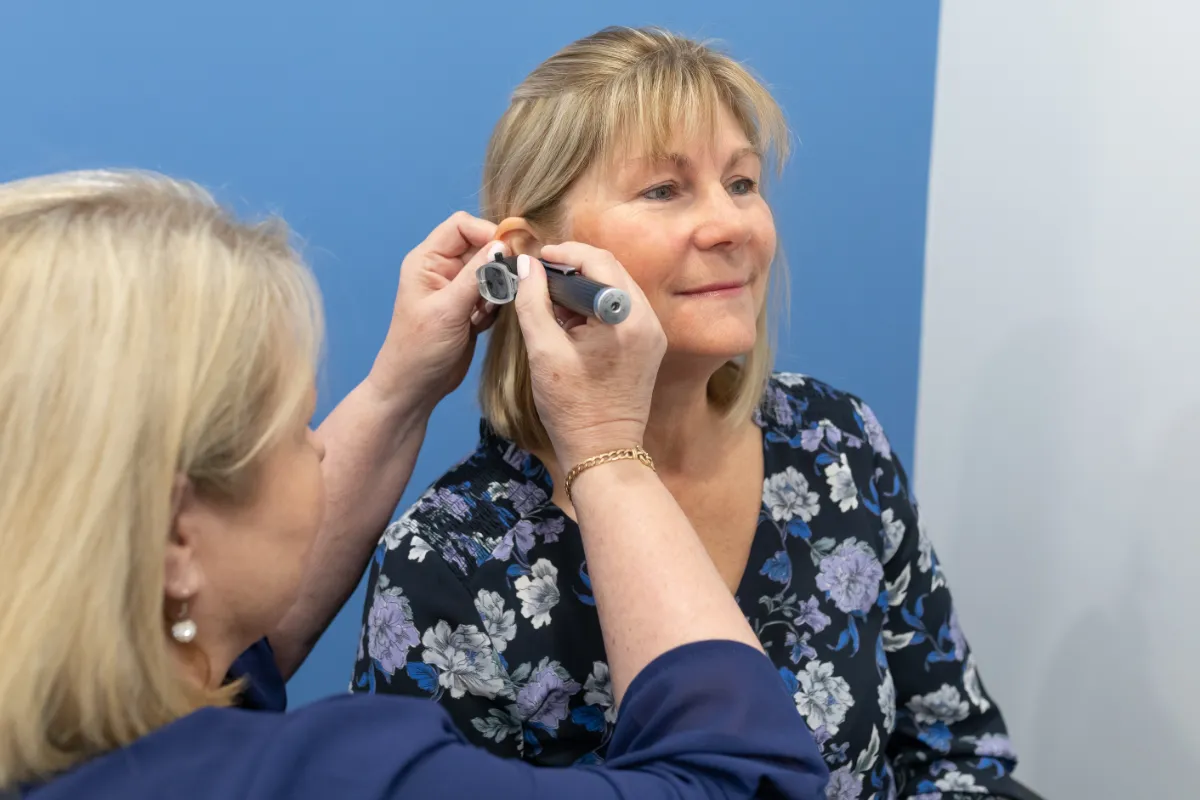 What to do about ear wax?
It is very important not to try and remove the earwax by poking anything down your ear canal. Cotton tips, pens, bobby pins, or anything of a similar nature should NOT be used to remove wax from your ears. When you poke these items down your ear canal your risk scratching your ear and causing an infection, or even worse, accidentally poking a hole in your eardrum. Similarly, ear candles should not be used to remove ear wax as they are not effective and risk serious injury to your ear.
If your ear is otherwise healthy (no infections, previous surgery or holes in your eardrums), you can soften the wax using wax softening drops. This may be enough to for the wax to shift itself. Sometimes though, the wax will need to be removed.
Removing ear wax
If the wax needs to be removed, we can do this for you at Hearing Aid Specialists SA. Our expert clinicians can remove it. While removing ear wax our clinicians use a special magnifying light which enables them to clearly see the ear and the position of the wax in your ear. This allows them to remove it safely. To remove the wax, the clinician may use a little tool with a loop on the end to simply scoop it out. Alternatively they may use a device to suction it out.
It will probably feel a weird having the ear wax removed and it can be uncomfortable. It is important that you stay still during the removal process and let your clinician know if you need a break.
So don't be worried about having wax in your ears – it is perfectly normal. But if it is causing a problem it is best to let the experts remove it. Currently ear wax removal is offered at our NorthPark and Castle Plaza clinics.  Contact us for more information, to make an appointment and for pricing.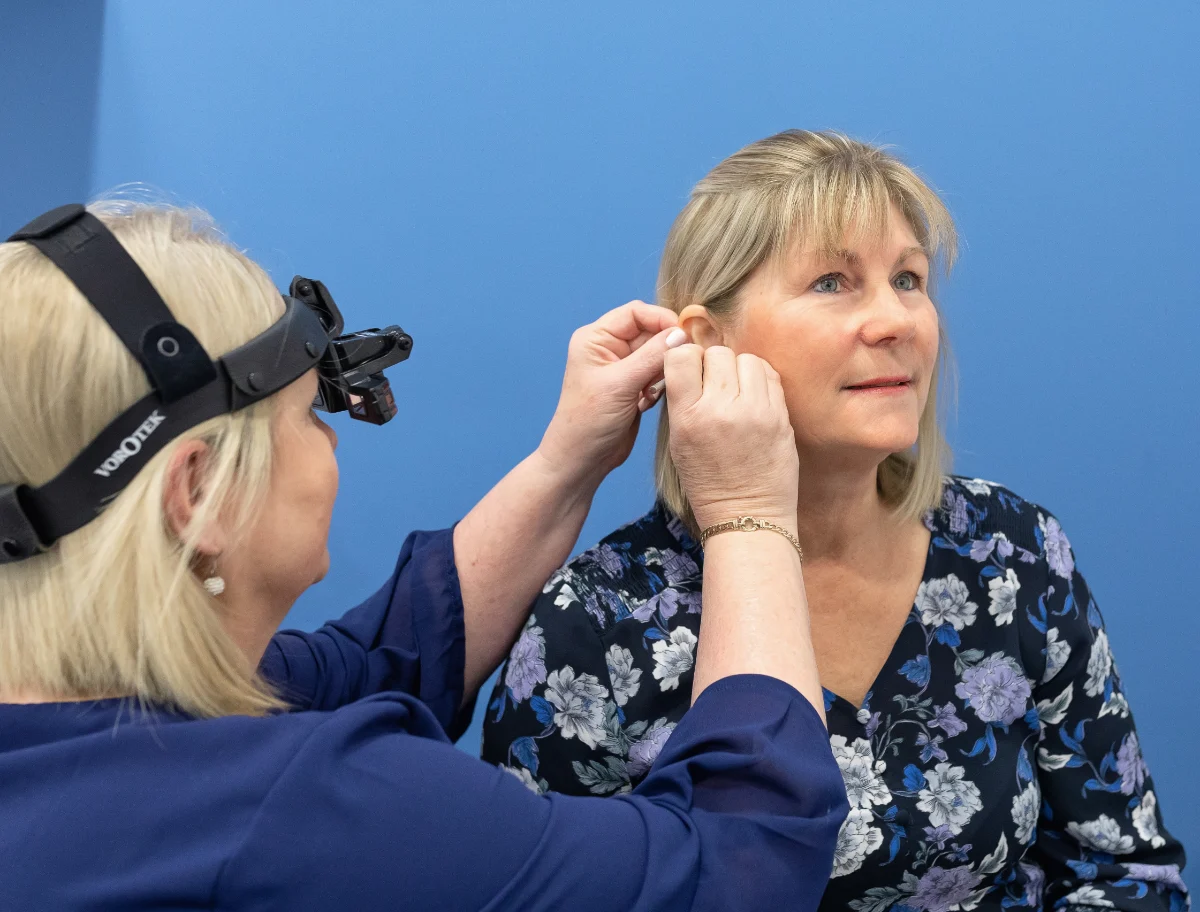 Book Your Ear Wax Appointment