We pride ourselves on being…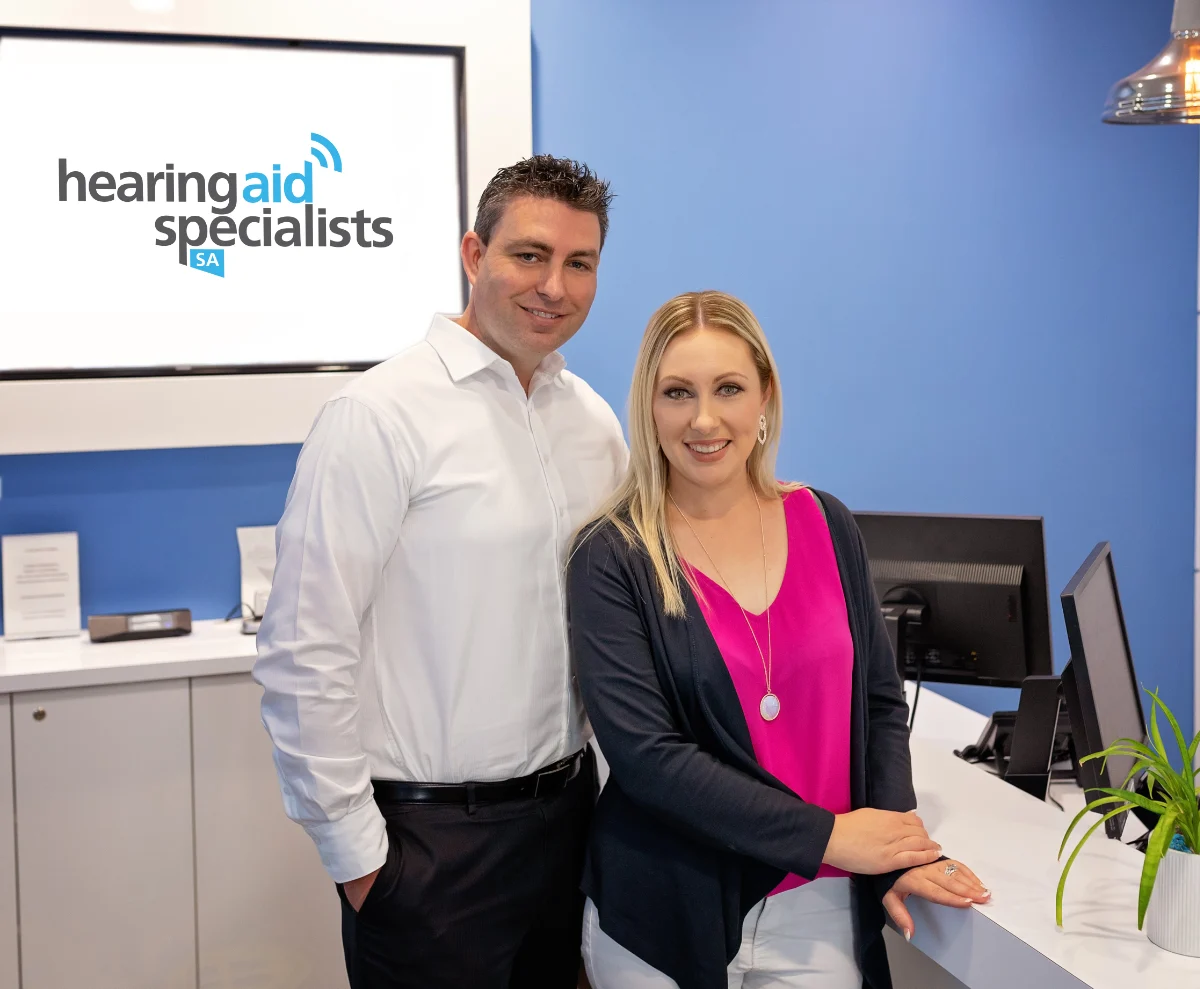 Hearing aid Specialists SA is an independent, family-owned South Australian business. Directors Kylie and Damien Dicieri share a passion for providing hearing care,
having almost 30 years of experience between them. Kylie is a third-generation clinician and Damien is a second-generation clinician. Their history, and the history of their families, has given them the best understanding, ethics and values when it comes to providing professional, caring, quality hearing services.
The Hearing Aid Specialists SA team is made of both a Clinical and Client Services team. Our friendly, caring and knowledgeable Client Services team will greet you with a smile every time you visit as well as promptly and professionally answer your phone and email enquiries. They perform a pivotal role in ensuring that clients and visitors experience the highest quality hearing care support.
As a local, family-owned South Australian business our mission is to serve the local communities and to care about the people within them. Hearing Aid Specialists SA are located in North Adelaide, Ingle Farm, Edwardstown, NorthPark and Prospect as well as visiting sites in St Agnes, Moonta, Gawler, Golden Grove, Munno Para, Angel Park and West Lakes. To view all Hearing Aid Specialists SA clinic location click here.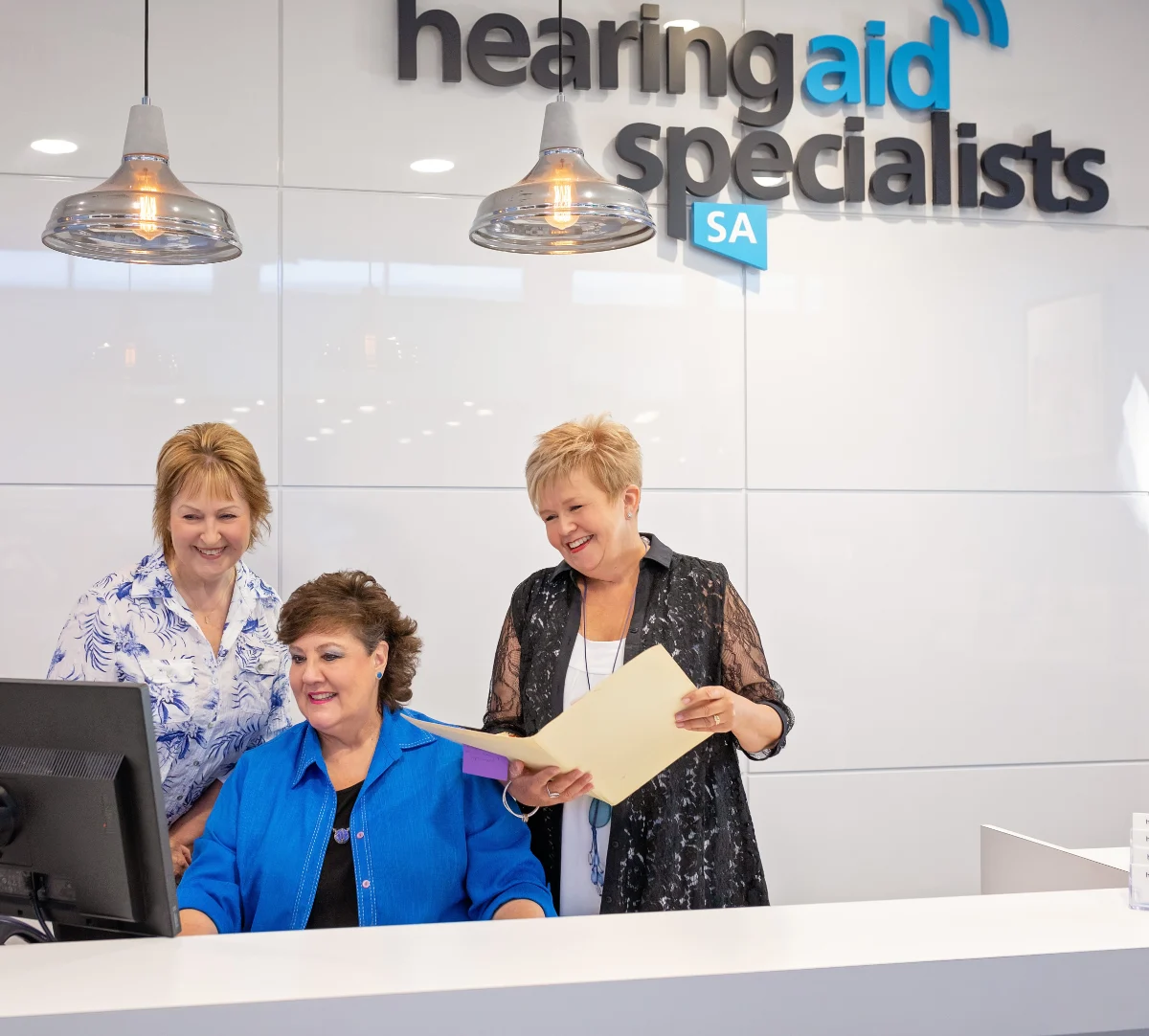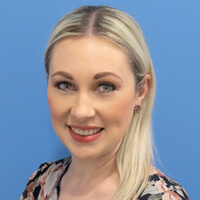 KYLIE DICIERI
Director | Senior Audiologist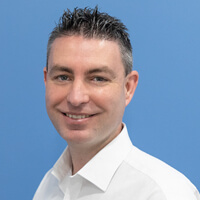 DAMIEN DICIERI
Director | Senior Audiometrist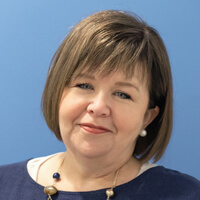 SARA A'BARROW
Audiometrist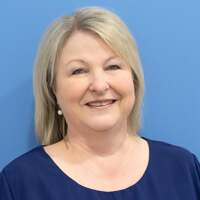 JULIE-ANNE FRANCIS
Audiometrist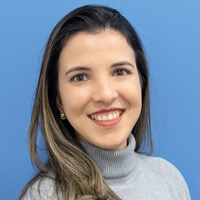 CARLA PIMPINATI CITTI
Audiometrist Intern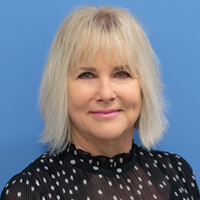 DIANNA HERBERT
Client Services Officer (CSO)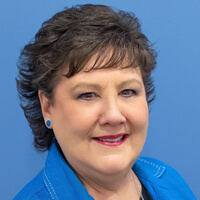 TRACY JOHNSON
Client Services Officer (CSO)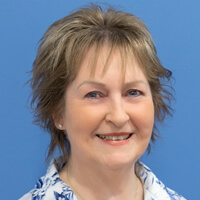 SUE MAWBY
Client Services Officer (CSO)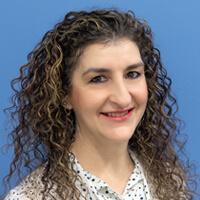 MARIA KALAMARIS
Client Services Officer (CSO)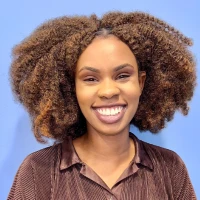 AKUR MILWAL
Client Services Officer (CSO)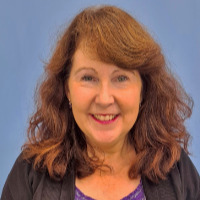 GLENYS DENNISON
Client Services Officer (CSO)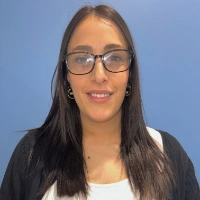 TAYLA SIDDALL
Client Services Officer (CSO)