Are you a pensioner or veteran?
You may be eligible for subsidised hearing services under the Australian Government Hearing Services Program (HSP).
The HSP provides eligible people, such as pensioners and veterans, with access to hearing services and hearing aids. The services the HSP provides include: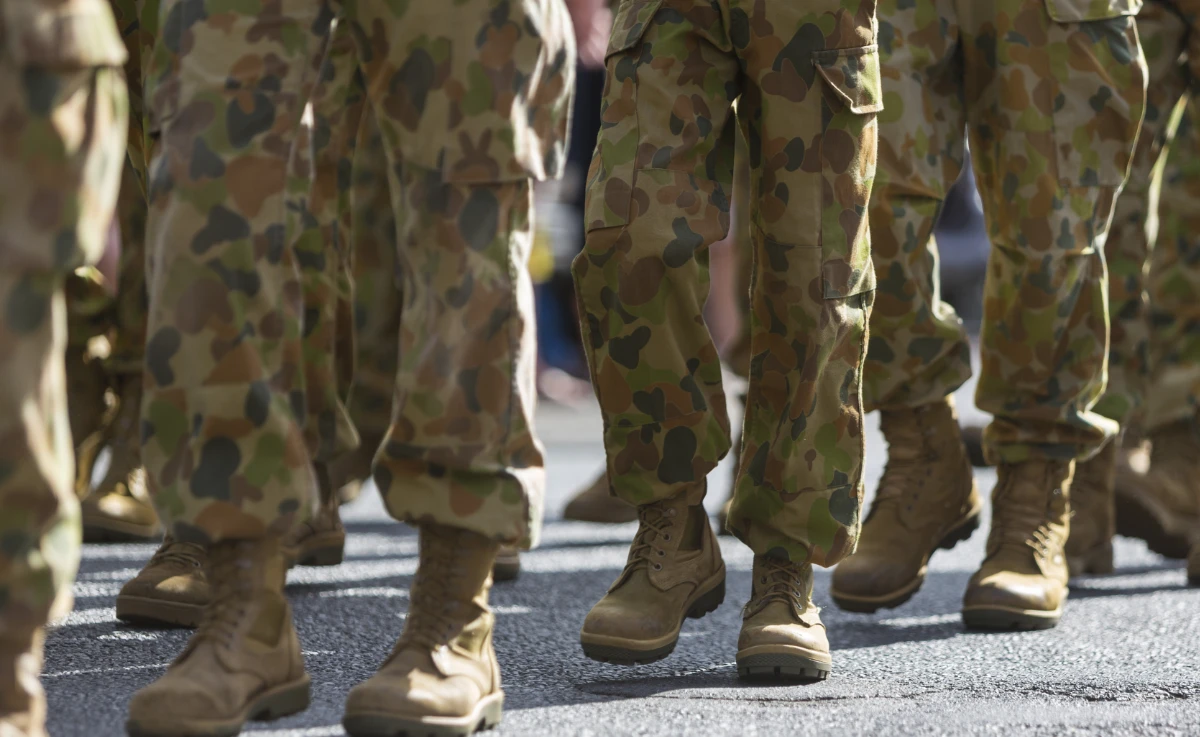 Veterans
Eligible veterans can access the same range of hearing aids and services through the Hearing Services Program as pensioners. Additionally, the Department of Veteran Affairs (DVA) will pay an annual fee for subsidised batteries and maintenance program through the HSP.
Furthermore, as a veteran, you may be eligible for additional assistive listening devices such as headphones for the TV through the Rehabilitation Appliances Program (RAP).
If you have any questions regarding your eligibility, please ask our friendly staff at Hearing Aid Specialists SA for assistance.
What hearing aids are cover by the Hearing Services Program?
The HSP has a select range of approved hearing aids available through the program. Through the HSP approved hearing aids are fully subsidised meaning there is no out of pocket fees for the hearing aids or to have hearing aids fitted. As an independent hearing clinic, Hearing Aid Specialists SA have access to not only what is approved and subsidised by the HSP, but has access to multiple brands, models, styles, colours and technology of hearing aids. If your hearing goals are best suited to a higher level of hearing technology which over more features and benefits than those available as fully subsidised hearing aids, you have the flexibility and option to have your hearing aids partially subsidised. Under this arrangement the HSP pays the subsidy towards your hearing aids and to have them fitted, however additional fees not covered by the subsidy will require payment. Our hearing specialists and client services team can provide you with the information you need and answer any questions you have.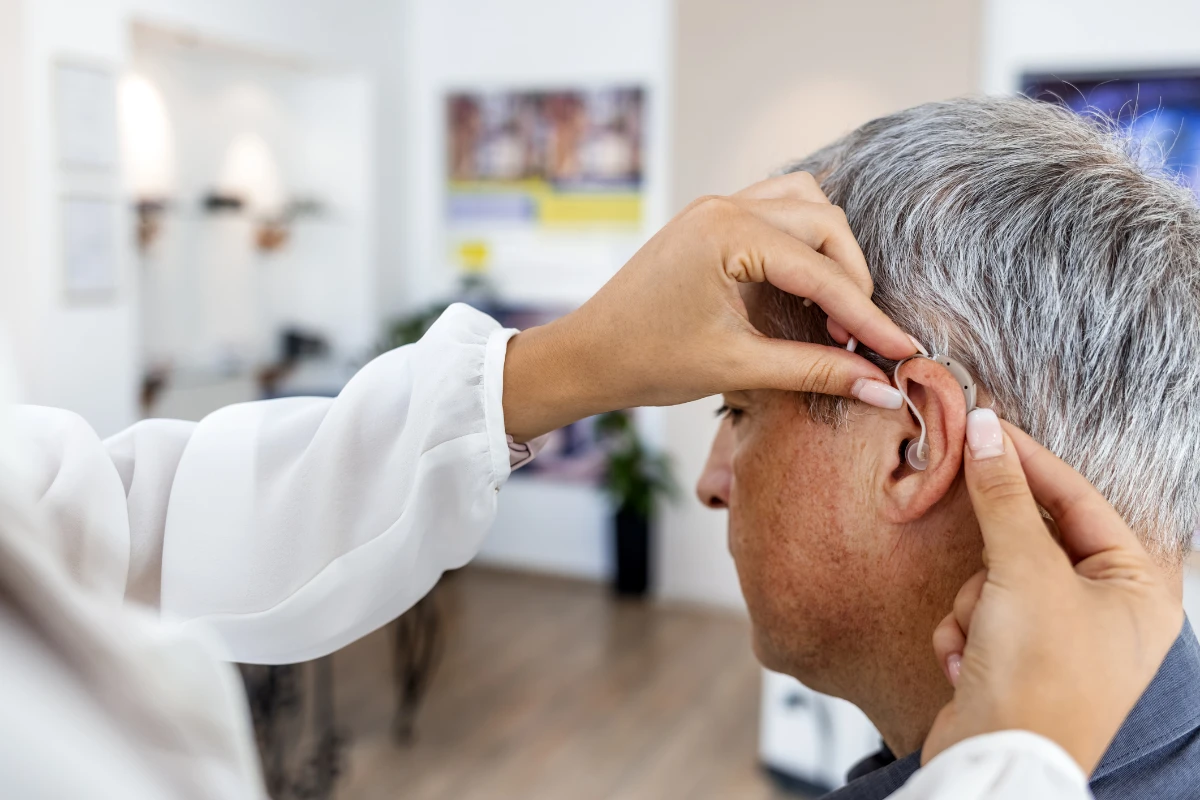 Am I eligible?
You will be eligible for services under the HSP if you are:
A pensioner concession card holder or their spouse
A Department of Veterans' Affairs (DVA) Gold Card holder or their spouse
A DVA White Card holder (hearing specific conditions) or their spouse
A member of the Australian Defence Force
Referred by the Disability Employment Service.
How do I access the program?
Hearing Aid Specialists SA is accredited to provide hearing services under the HSP. As an accredited service provider, we can help you apply for the HSP. You just need to contact us with your details including your eligibility number (e.g., pension card number or DVA number). This is a quick and straightforward process that usually gives you instant access to obtaining HSP services.
If you are not sure if you are eligible for the program or have any questions, please contact us at Hearing Aid Specialists SA and we can check your eligibility and help and support you through the process.