Your local independent hearing specialists
Independent specialist hearing advice & service
Comprehensive hearing tests
Better Hearing Health Starts Here
Hearing Aid Specialists SA is an independent, family-owned hearing clinic providing hearing services including comprehensive hearing tests, hearing aid consultations and fittings, wax removal and Workcover assessments. We offer hearing health services for pensioners and veterans under the Hearing Services Program including privately funded clients. The very first step to addressing hearing loss to the goal of better hearing, better engagement, better connections and better relationships – starts here!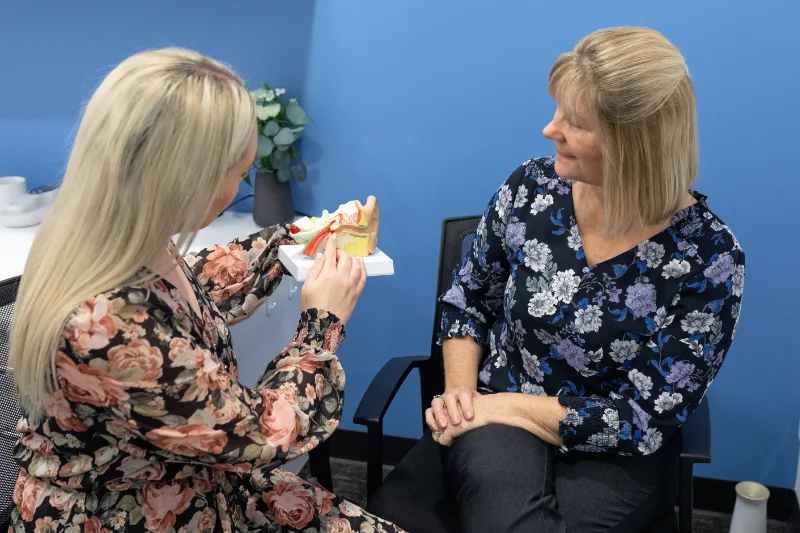 Where to start
If you are feeling unsure about how well you, a friend or family member are hearing, what you need or where to start, we offer a free introductory hearing health check appointment.
This will determine if you have good hearing and your ears are in good health, or if you require wax removal, or a comprehensive hearing test. Our specialist team will guide and support you step by step through the process.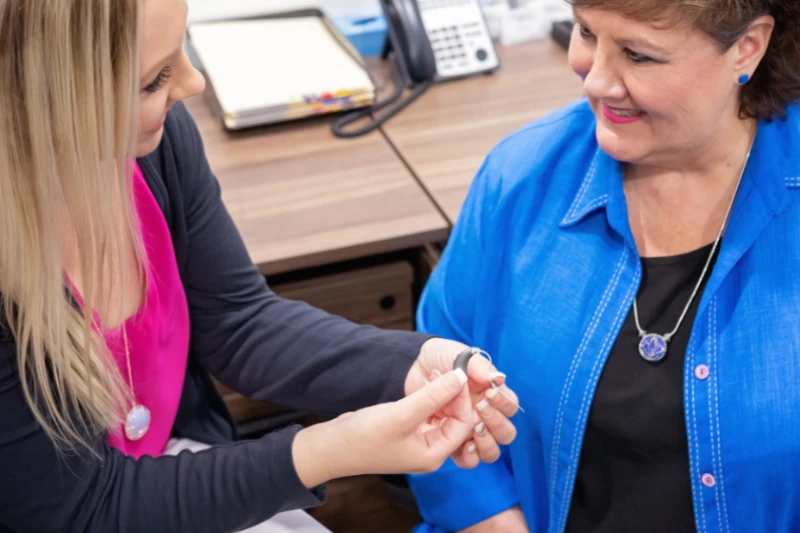 No obligation 30-day trial
Hearing Aid Specialists SA offer a 'no obligation' free 30-day hearing aid trial. If you're not completely satisfied within the hearing aid trial period, hearing aids can be returned at no cost. This way you can try hearing aids in the listening environments that you find it difficult to hear in and be sure they are giving you the hearing experience and results you need to hear and live your best life. As an independent hearing clinic, we work with a range of hearing aid brands giving us the opportunity to find the right hearing solution specifically for you and your hearing needs. Our independence and unbiased professional advice gives you choice and control.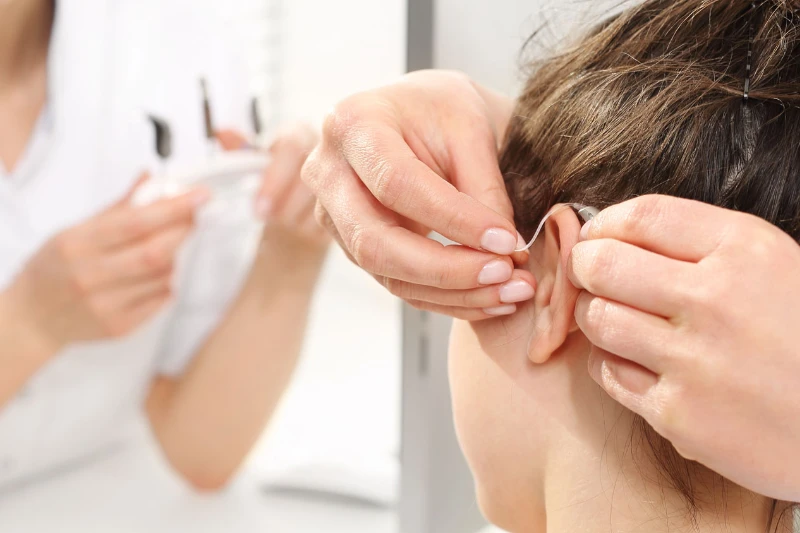 Already have hearing aids?
Already have hearing aids but not getting the best out of them in order to achieve your hearing needs? Getting hearing aids is just one step in achieving your hearing goals. Having your hearing loss checked annually and having your hearing aids cleaned, maintained and adjusted is also important. So, if you already have hearing aids – whether they were fitted through Hearing Aid Specialists SA or not – we can help ensure you get the best hearing experience out of your hearing aids and keep them in top working order.
We're here to help you be at your hearing best
Hearing Aid Specialists SA have 11 sites across South Australia. We help locals to hear and live their best life. As a business that has serviced our community for 40 years, we continue the legacy and positive impact on the lives of many. We are proudly independent, family owned, and accredited by the Hearing Services Program (HSP). Our team of clinicians are professionals in the field of audiology and our client services team is warm, friendly and welcoming. If in need of a hearing health check, hearing test, hearing aid consultation, hearing aid trial, hearing aid fitting, hearing aid maintenance, ear wax removal or work cover assessments – we are sure to be in a location near you.