Funding for Hearing Services
Hearing Specialists SA provides services to people who self-fund hearing services as well as those who are eligible to have services partially or fully funded by the government. Whether you are a self-funded (private client) or have your services funded by the government, Hearing Aids Specialists SA is here to help you navigate through each process. Our clinical team work with you to find the best solution for your hearing needs. Hearing Aid Specialists SA offer an obligation free hearing aid trial for 30 days. If you are not sure here to start contact our friendly team today.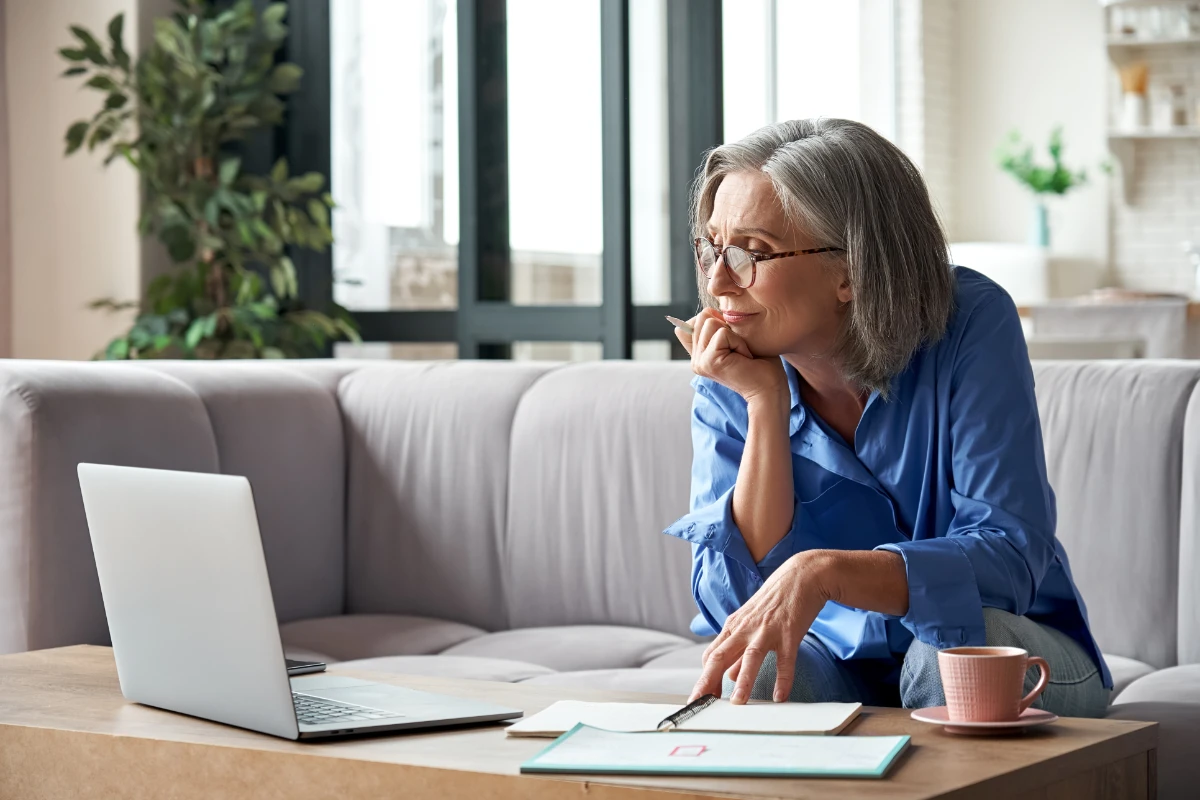 Privately Funded Clients
People who self-fund their hearing services (often referred to as private clients) will pay for their hearing test and hearing aids themselves. This will also include paying for hearing aid repairs outside of warranty periods, and pay for any hearing aid consumables such as receivers, domes, batteries and alike. However, we always encourage our private clients with health insurance to see if they can claim anything back from their health fund.
Government Funded Clients
Hearing Aid Specialists SA is an approved provider for the Australian Government Hearing Services Program ( HSP). The HSP is funded by the government to support eligible Australians impacted by hearing loss and require hearing services.
The main groups who are eligible to receive services through the HSP are pensioners and veterans who hold either a gold card or a white card that specifies hearing loss or tinnitus. If you are eligible for the HSP you can have your hearing tested at no cost under this program. If you have a hearing loss that meets the requirements for hearing aids under the HSP, you can choose from a range of fully subsidised hearing aids, or partially subsidised hearing aids which have extra technology and features.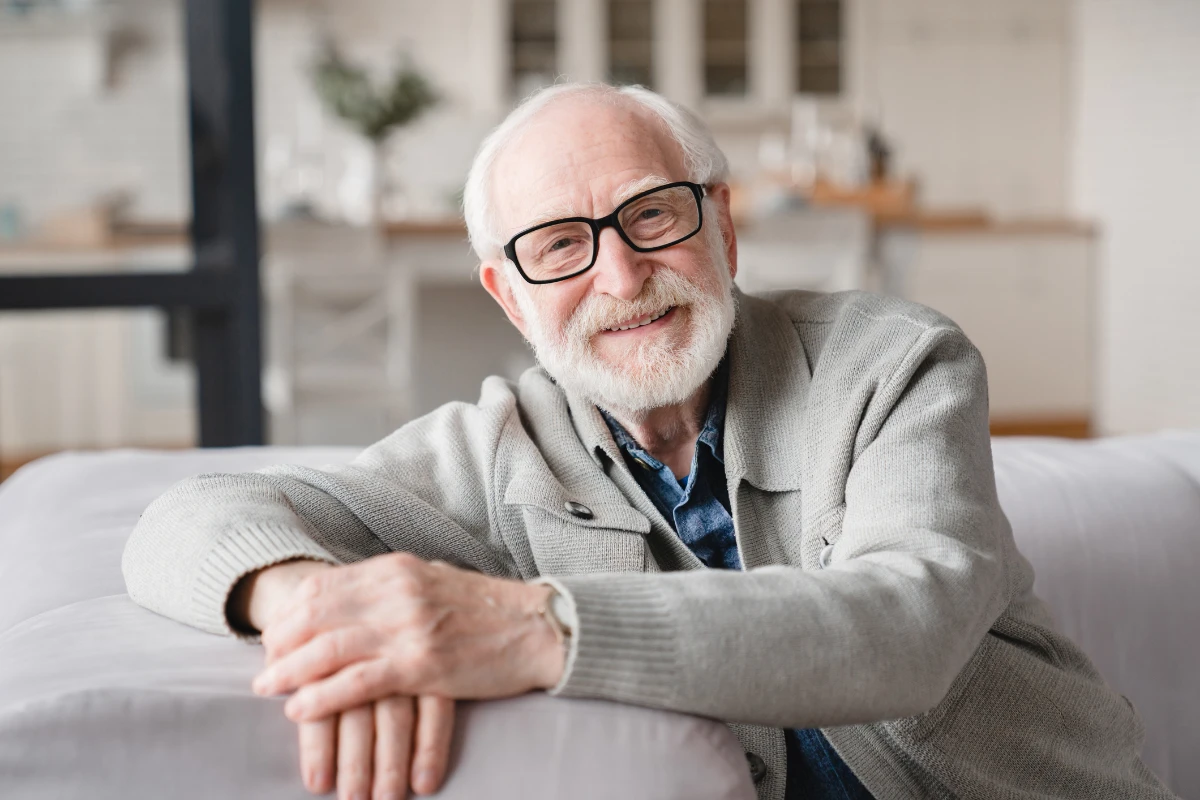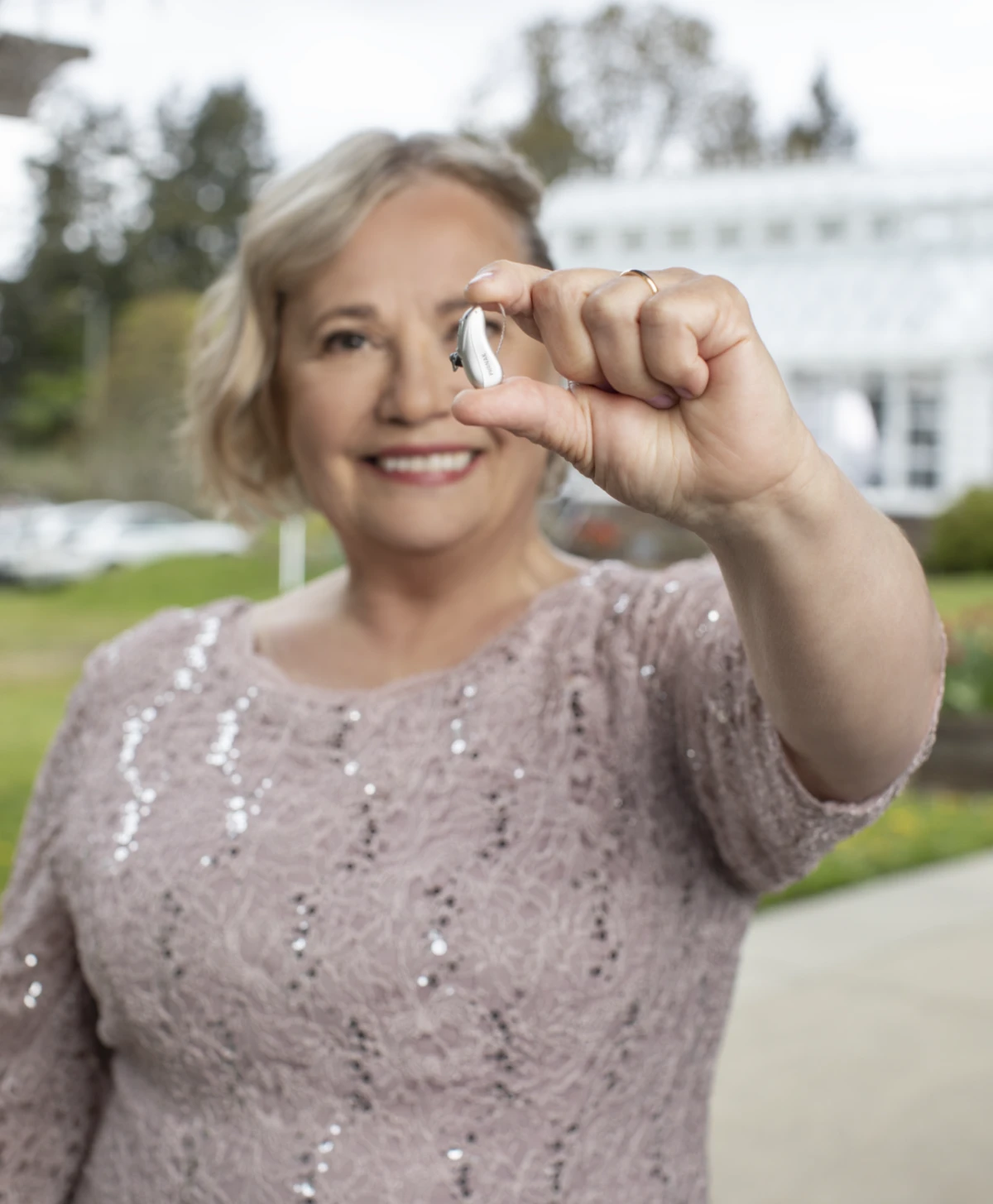 We help you navigate the best path for YOU!
Our expert clinicians will guide you towards the most appropriate hearing solution based on your hearing loss, communication needs and budget. Reviewing your hearing test results and working together with you, your hearing specialist will advise whether fully subsidised hearing aids are adequate for your hearing needs or if you would benefit more with a partially subsidised hearing aid that have the features and benefits that better support and adapt to your lifestyle and hearing needs.
The HSP provides ongoing services to monitor your hearing loss and covers hearing aid adjustments. Under the HSP you will also be eligible for subsidised maintenance services. While you pay a small contribution towards this cost on an annual basis, entering into a maintenance plan ensures you pay less in the long run than if you pay for repairs and consumable hearing aid parts as you needed them. Hearing aid consumables are things like hearing aid batteries, wax shields, hearing aid receivers and domes to name a few.
If you are a DVA Gold Card Holder or DVA white card holder (for hearing loss) then DVA will pay the co-contribution for maintenance for you.
You must be eligible and registered with the HSP to access funding. Visit the Hearing Services Program website  for more information. Our friendly and very efficient Client Services Officers are also happy to assist.